In this live, online e-course we will deep-dive into the inner work of racial healing. We will investigate how racism operates in us and through us, explore the systemic nature of racial oppression, and develop racial literacy for more effective engagement on this difficult topic. We will incorporate readings from leading racial justice advocates. You will be provided with a downloadable workbook and asked to purchase one text for the course and one blank journal. With successful course completion, you will receive an Anti-Bias Certificate of Training. Note: this course holds a shared container of inclusion; it is not an affinity course.
4-Week Course Schedule
Aug. 5, Aug. 12, Aug. 19, Aug. 26
Wednesdays @ 2-4 pm (PT) / 4-6 pm (CT) / 5-7 pm (ET)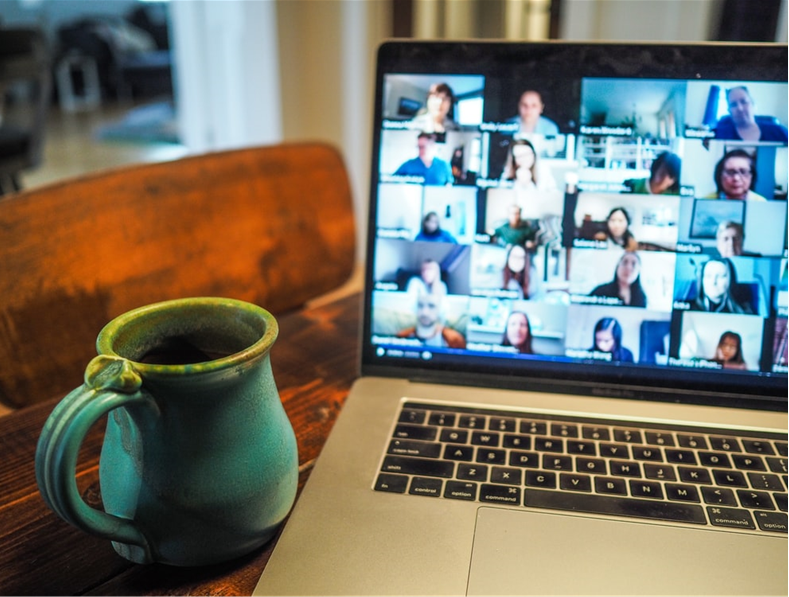 Weekly 2-Hour Live Zoom Class
Throughout this intellectually and emotionally rigorous course, mindfulness, meditation, and a variety of other healing practices will sustain us in our work. Participants will engage in deep conceptual learning, interactive exercises, personal reflection, and dedicated small group exploration.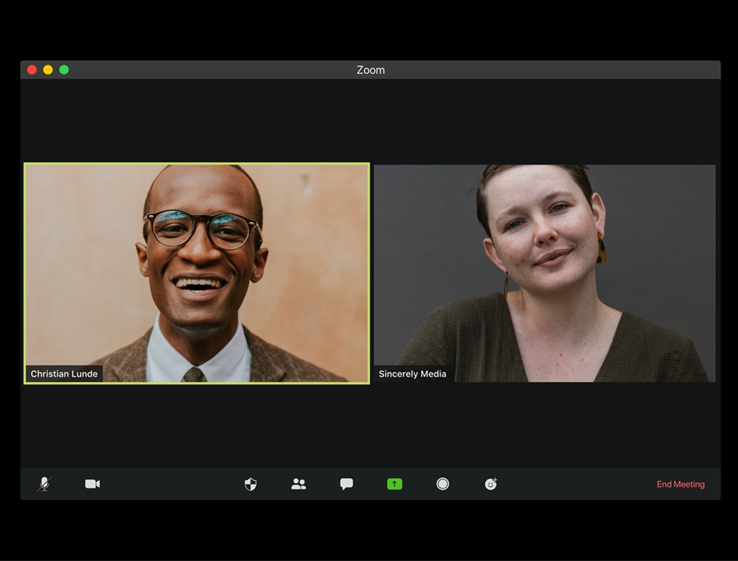 Weekly 1-Hour Ally-Pod Meeting
Ally-Pods will meet weekly between live sessions. Group members support each other using guidelines for engaged listening and heart-felt open sharing through this journey of self-discovery, exploration and looking through different lenses.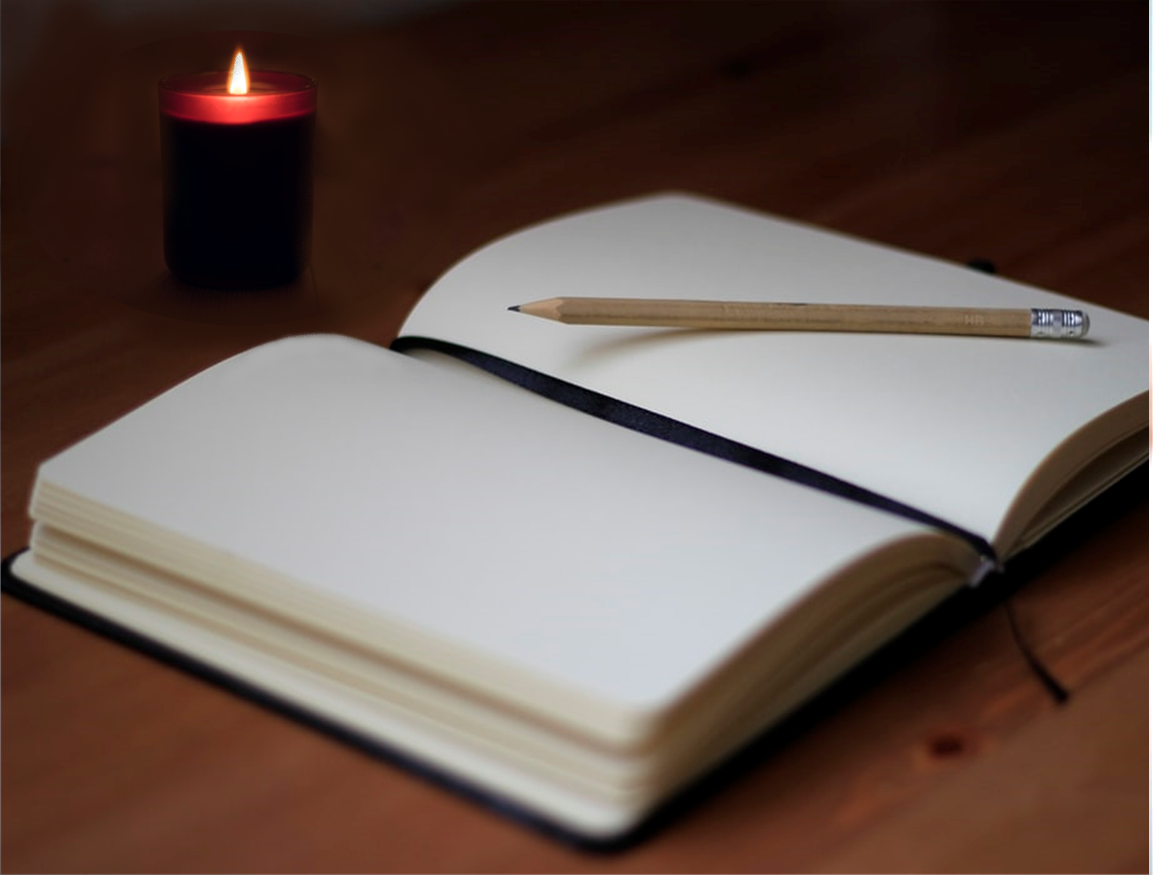 Lifework
Selected readings, daily meditation practice and journaling will be encouraged as integral components of this experiential learning.
Your Facilitators:
The RHA Trio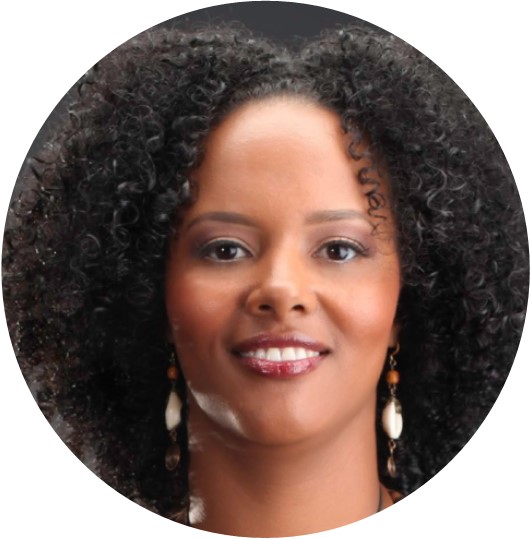 Tovi Scruggs Hussein
Tovi Scruggs-Hussein is an author, healer, and award-winning educator with over 25 years of leadership, meditation, and school-transformation experience. She is on a mission to heal our school system through conscious and transformational leadership development with integrations of Adult SEL, Emotional Intelligence via Mindfulness, Equity/ Racial Healing, and Trauma-Informed Resilience. Tovi's work is highlighted in ACSA's Wellness Toolkit as a reputable partner in professional learning. Tovi is a certified coach and has been personally trained by Brene Brown as a Certified Dare to Lead™ Facilitator. Tovi is the co-founding teacher of Trauma-Informed Leadership at Mills College and is the National President for Coalition for Schools Educating Mindfully. Tovi cultivates conscious, connected, and courageous leaders world-wide. www.ticiess.com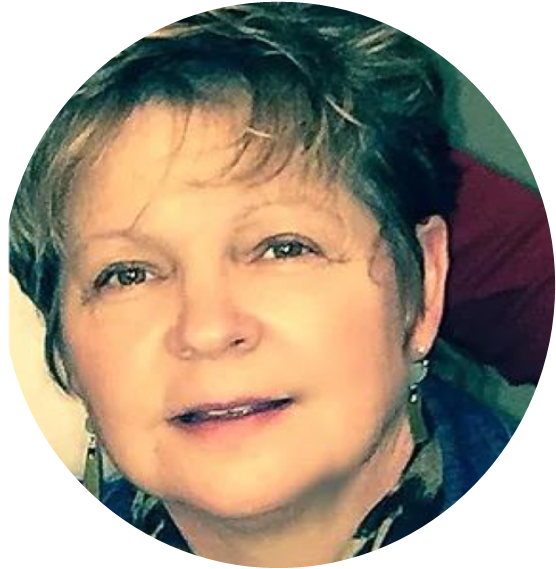 Sally Albright Green
Sally Albright Green is an instructional coach, and mindfulness practitioner and trainer. She has her MEd in Curriculum and instruction, is a Certified Teacher Evaluator in the state of Illinois, and sits on the board of the Coalition of Schools Educating Mindfully. She spent fourteen years teaching 8th grade ELA in a large ethnically diverse middle school, and is now a Teaching and Learning Coach at a K-5 Title 1 school in suburban Chicago. She has taken courses provided by Mindful Schools, The Mindsight Institute, Mindful Leadership and UCSD Center for Mindfulness. She began studying her racial identity almost twenty years ago, and has worked to incorporate her sensitivities about race into her day to day life in and out of school. Sally understands the idea that teachers and students will thrive, when stakeholders work to correct the impact systemic whiteness has on curriculum, grading practices, and classroom climates all over the country.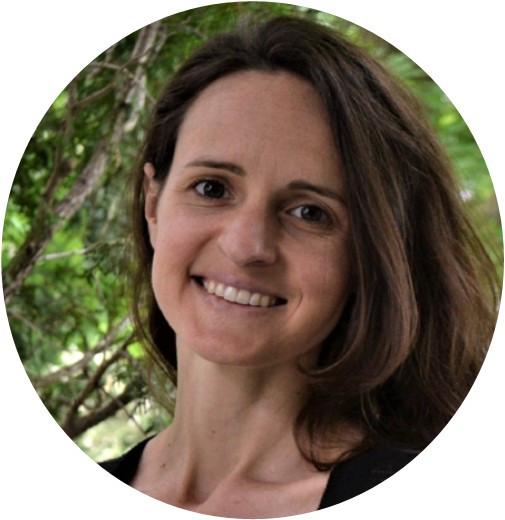 Grace Helms Kotre
Grace Helms Kotre, MSW, is a Certified Mindfulness Instructor and Social Justice Educator. Grace's passion for facilitating inner transformation and social change through contemplative practice informs her life and work. As the founder of Power to Be, LLC, she offers trainings and presentations on mindfulness as a tool for personal healing and equity-based social change. Grace also serves as an adjunct lecturer in the Department of Health & Human Services at the University of Michigan-Dearborn. Grace has a background in community social work and human ecology, and she has been committed to a daily meditation practice for over ten years. As a white woman, Grace is continually in the work of understanding her own internalized white racial identity, white dominant culture, and racism. .