Welcome, Allies!

Embodied Allyship

is a course designed for those trying to navigate the confusing landscape of DEI efforts at work, in their own lives, and in the world! Participants will explore their individual racial identities and the sensibilities required to become productive allies. Live Zoom sessions will include affinity group work, practice with anti-racist tools, and exercises to heal and deepen embodiment, increasing the capacity for forgiveness, compassion and empathy. Content will include in-depth learning to develop racial literacy and strengthen the ability to productively disrupt systemic whiteness. At a time when division has sent people scrambling to their safe affinity spaces, this course is the place where participants of all races are lovingly held and coached through the often uncomfortable work of looking through the eyes of the other. If you are ready to take your passion and awareness to the next level, this

advanced, immersive experience may be just what you are looking for.




Course Schedule
Starts January 2022
Nine Live Sessions ⏐ Two Hours Each


Mondays:
Jan. 17, 24, 31
Feb. 21, 28
Mar. 14, 28
Apr. 4, 18
4-6pm (PT)
5-7pm (MT)
6-8pm (CT)
7-9pm (ET)
Priced on a Sliding Scale


Because we consider this work so critically important, we are offering tuition options.
Choosing to enroll in this course reflects dedication to racial healing. Those who choose the premium price will be supporting our efforts in schools and other spaces where participants may struggle to afford it. Your generosity helps to keep all the pricing affordable and allows us to honor the numerous scholarship requests we receive. Thanks for paying it forward with good will and in the spirit of racial healing no matter which price you choose!
Testimonials from Past Participants 
"
The space you provided us to explore our truths and to own our being was incredible." I have grown not only from an individual standpoint but also as an ally."
- Amy Ligmanowski


"I loved this course so much."
- MaryBeth LippSmith
"My life has been enriched immeasurably by this work. I can't say enough about the Embodied Mindful Allyship course. As a white educator, I now engage in racial justice work with a deeper under-standing of the minute-by-minute work of what it means to be an anti-racist. The course was truly transformative and I highly recommend it.

"


- Marla Truini
"This class was fantastic. Absolutely transformative in the best possible way." 
- Edmond Manning
The structure was warm and welcoming and the three of you are inspirational. You impressed me every week with your vision; the course was elegant in its simplicity and purity. I learned so much about how to be a better human... How can I ever thank you properly for that?!"
- Deborah Skapik
"The encouragement to keep showing up even when things feel hard or uncomfortable helped me to stop judging myself and cleared the path for healing to happen. I can see myself as part of a solution and not succumb to the laziness that white privilege encourages. Thank you so much for this experience."
- Sidheag McLeod
"I loved it so much and didn't want it to end. It felt rich and personal, hopeful and healing.

" 

- Anne Sussman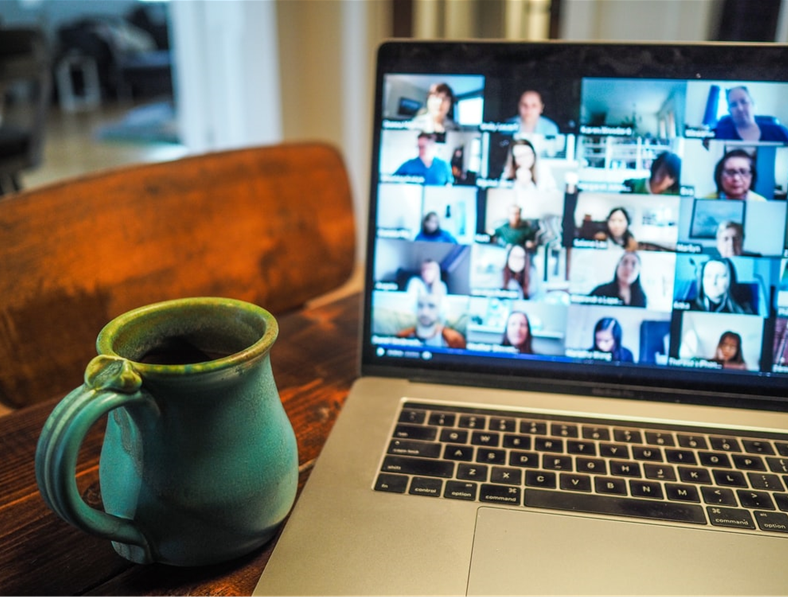 2-Hour Live Zoom Sessions


Throughout this intellectually and emotionally rigorous course, mindfulness, meditation, and a variety of other healing practices will sustain us in our work. Participants will engage in deep conceptual learning, interactive exercises, personal reflection, and dedicated small group exploration.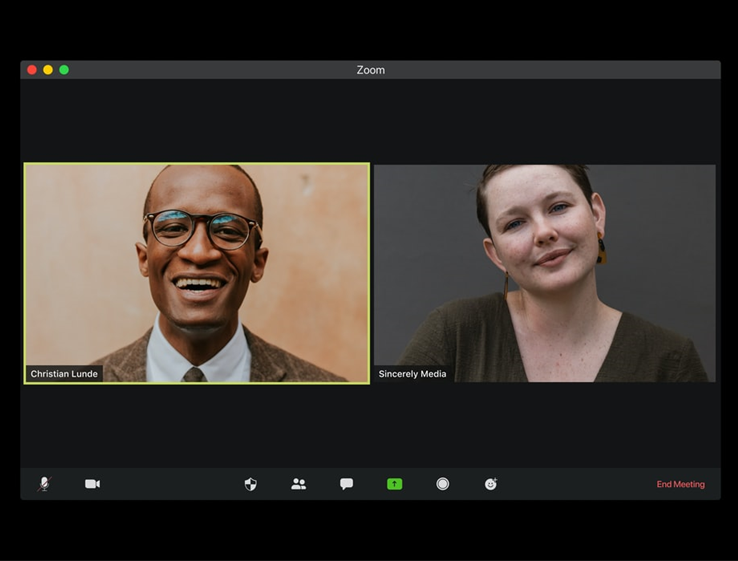 Regular 1-Hour Ally-Pod Meetings


Ally-Pods will meet regularly in conjunction with the live sessions. Group members support each other using guidelines for engaged listening and heart-felt open sharing through this journey of self-discovery, exploration and looking through different lenses.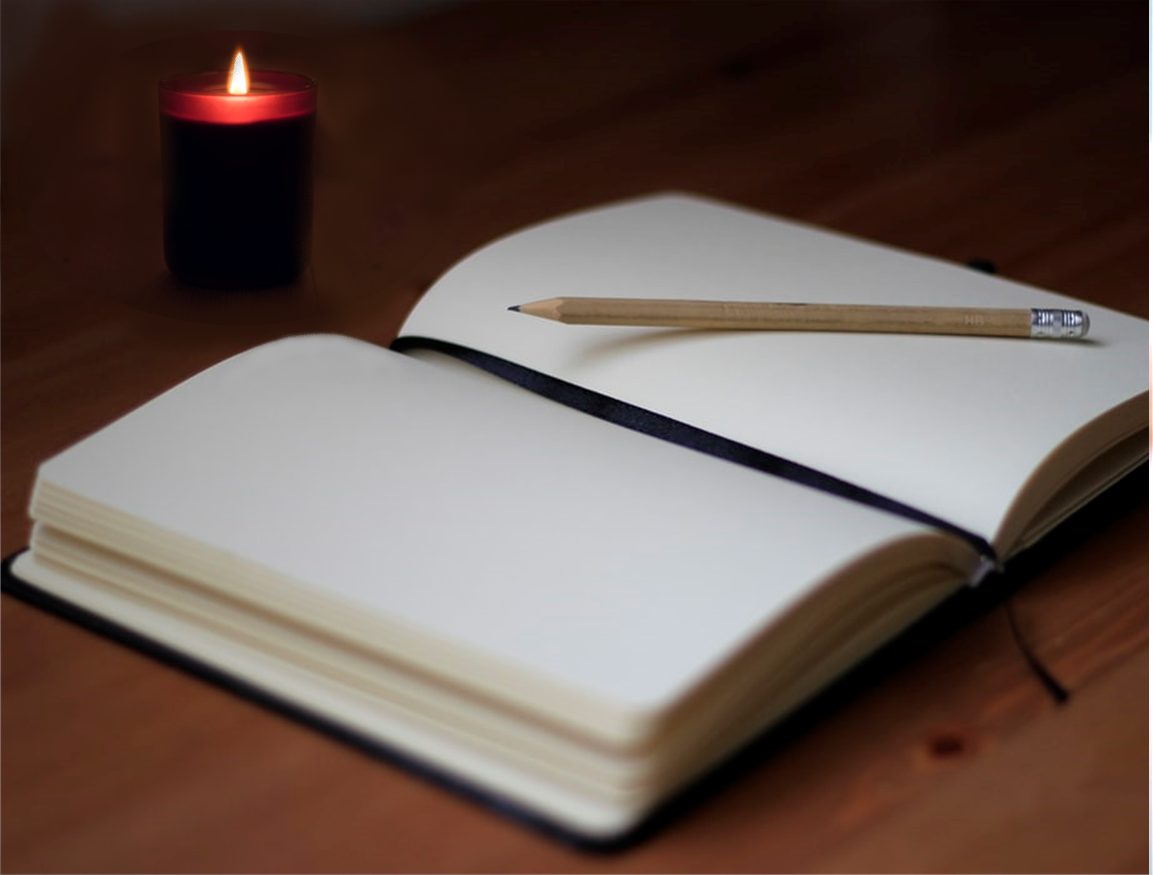 Lifework & Course Textbook


Selected readings, daily meditation practice and journaling will be encouraged as integral components of this experiential learning. We will engage with one primary textbook (BIPOC-authored) with embedded reflection activities to support our racial healing journey. Title available upon registration.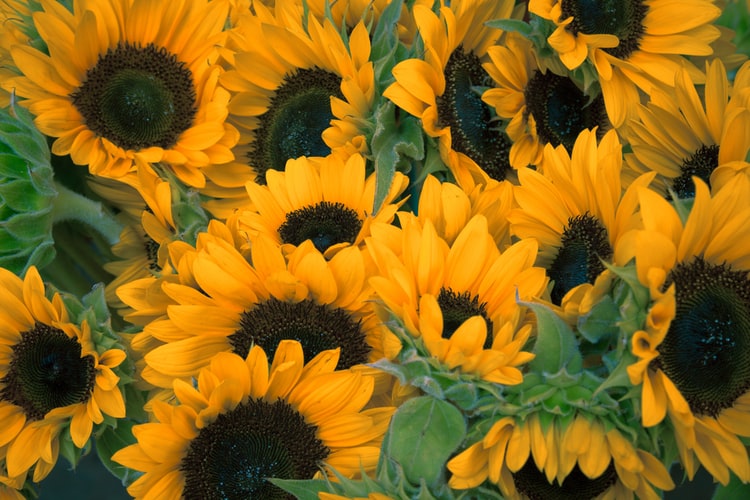 Affinity Sessions
Sessions for those who identify as BIPOC and white will be integrated throughout the course to allow for deeper reflection in the safety of an affinity container.
Your Facilitators: The RHA Trio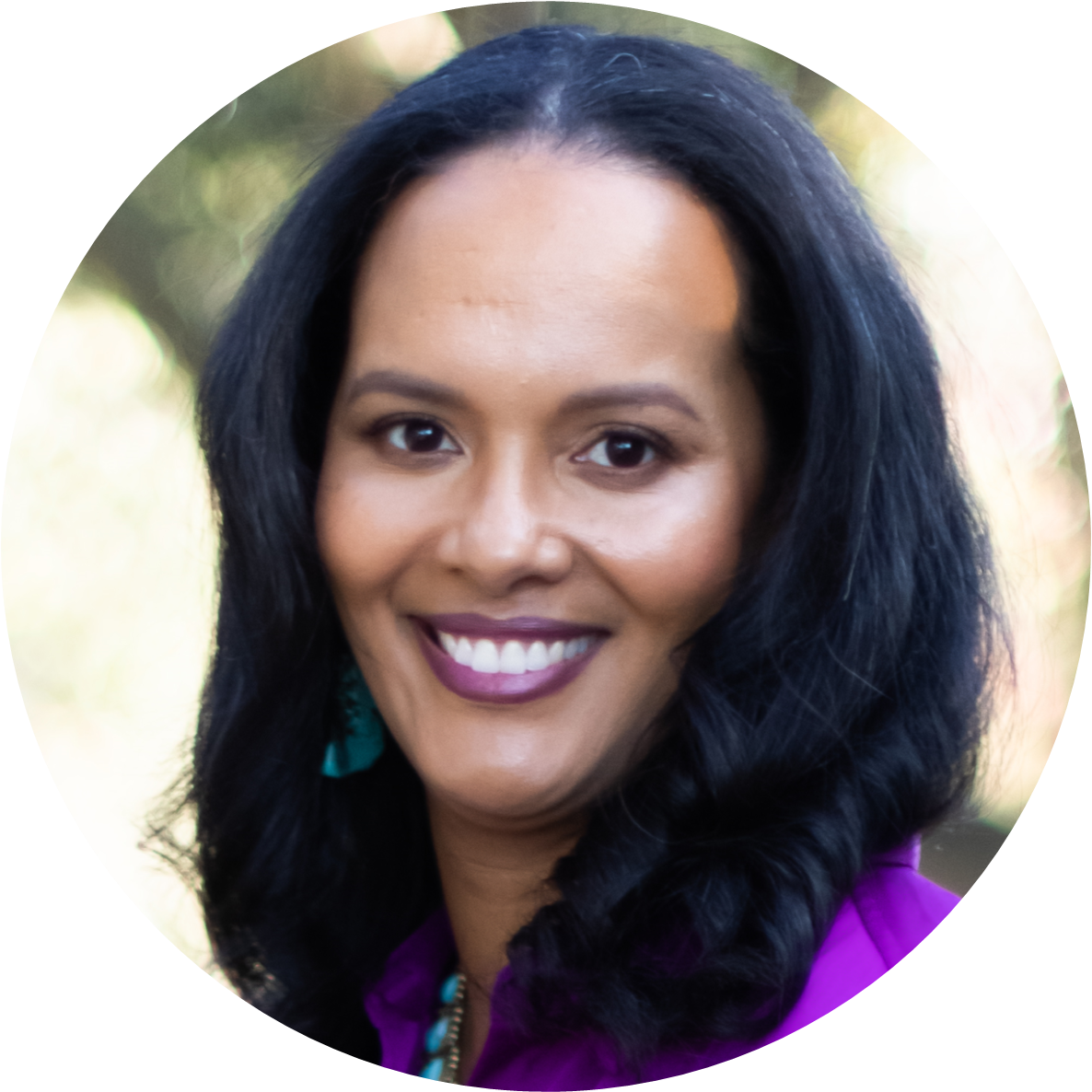 Tovi Scruggs Hussein
Tovi Scruggs-Hussein (she/her) is a visionary, healer, and award-winning urban educator with almost 30 years of leadership and transformation experience. She is internationally recognized for her signature approach of Leadership Do-ing to Leadership BE-ing and Emotionally Intelligent Equity & Inclusion. She is a leader in meditation, resilience, and self-mastery, having had a daily meditation practice for almost 30 years, and also sitting four week-long silent retreats. She is on a mission to heal our leaders and organizations through SELf-Transformation for School & Systemic Transformation. She is a founding adjunct professor of Trauma-Informed Leadership with an Equity Lens at Mills College, the National President for Coalition for Schools Educating Mindfully, and has been highlighted by Mindful Magazine as one of the top women leaders of 2021 lighting up the mindfulness movement with courage and wisdom. Tovi cultivates conscious, connected, and courageous leaders world-wide. www.ticiess.com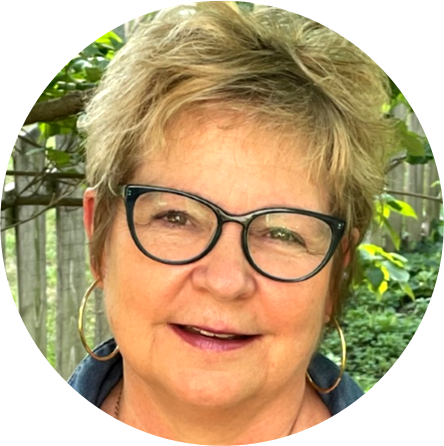 Sally Albright Green
Sally Albright Green (she/her) is an instructional coach, and mindfulness practitioner and trainer. She has her MEd in Curriculum and instruction, is a Certified Teacher Evaluator in the state of Illinois, and sits on the board of the Coalition of Schools Educating Mindfully. She spent fourteen years teaching 8th grade ELA in a large ethnically diverse middle school in suburban Chicago, and is now in her third year as a Teaching and Learning Coach in the same district. She has taken courses provided by Mindful Schools, The Mindsight Institute, Mindful Leadership and UCSD Center for Mindfulness. She began studying her racial identity almost twenty years ago, and has worked to incorporate her sensitivities about race into her day to day life in and out of school. She lives by the idea that teachers and students will thrive, when stakeholders work to correct the impact systemic whiteness has on curriculum, grading practices, and classroom climates all over the country.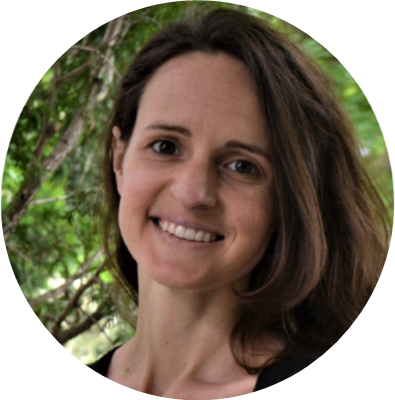 Grace Helms Kotre
Grace Helms Kotre (she/her), MSW, is a certified mindfulness instructor and social justice educator. Grace's passion for facilitating inner transformation and social change through contemplative practice informs her life and work. As the founder of Power to Be, LLC, she offers trainings and presentations on mindfulness as a tool for personal healing and equity-based social change. Grace also serves as an adjunct lecturer at the University of Michigan School of Social Work and in the Department of Health & Human Services at the University of Michigan-Dearborn. Grace has a background in community social work, human ecology, and trauma-informed practice, and she has been committed to a daily meditation practice for over ten years. As a white woman, Grace is continually in the work of understanding her own internalized white racial identity, white dominant culture, and racism.